Jennifer Raffan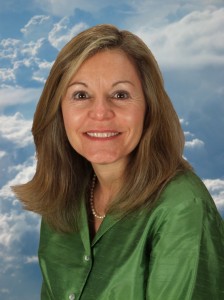 Jennifer's ear­li­est mem­ory of hav­ing a psy­chic expe­ri­ence was as a child of about 8 years old. As she grew up, the "know­ing" became sec­ond nature, and her abil­i­ties in clairau­di­ence, clair­voy­ance, and medi­umship devel­oped. As a child, it seemed per­fectly nat­ural to see, and hear ghosts. Her desire to fur­ther her abil­i­ties moti­vated her to seek out teach­ers in Canada, the US and UK.
Jen­nifer pro­vides an insight­ful read­ing using her medi­umship, psy­chic abil­i­ties and Tarot to pro­vide mes­sages and direc­tion on issues related to career, love life, or other con­cerns. As a medium she often brings mes­sages from spirit guides, friends and fam­ily that have passed over to assist you on your life jour­ney. As an energy healer, she is often able to clear out old energy, iden­tify blocks, and help a client move for­ward in life. Her grow­ing clien­tele includes clients in both the US and Canada.
BOOK
YOUR
READING
NOW
– 
VIA
EMAIL
Jennifer@TorontoPsychicReader.com
 Read­ings are avail­able via Zoom and Phone.